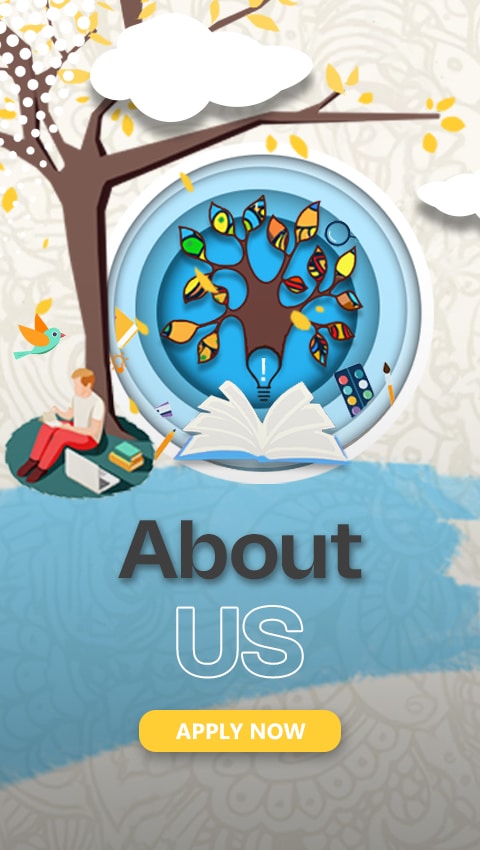 OUR DESIGN INSTITUTE'S Guiding Principles
/
Philosophy
Animaster Academy is a leading Design Institute based in Bangalore. Our guiding principles are what encapsulate our motivation, our code of ethics and what we firmly stand by. We spare no effort in ensuring that all our students benefit from our philosophy. We aim to create a community of artists, designers and visionaries who are imbued with the values of integrity, empathy and compassion, that make them leaders and changemakers of tomorrow.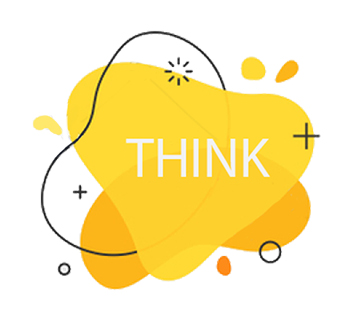 Inculcate a culture of Design Thinking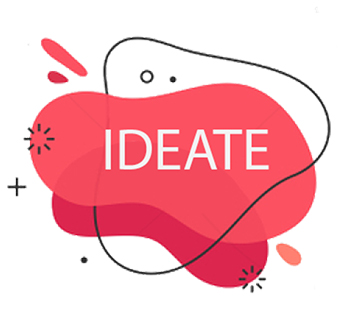 Usher in an environment of openness and Artistic freedom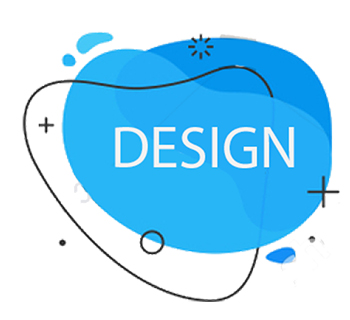 Incubate imagination, nurture creativity and nourish talent
Animaster Academy has a farsighted Vision and realistic aspirations to implement its Mission of being the best Design Institute in India

Vision
To consistently provide the highest quality of education in Design and Animation applying innovative methods of education delivery, compelling content and cutting edge technology.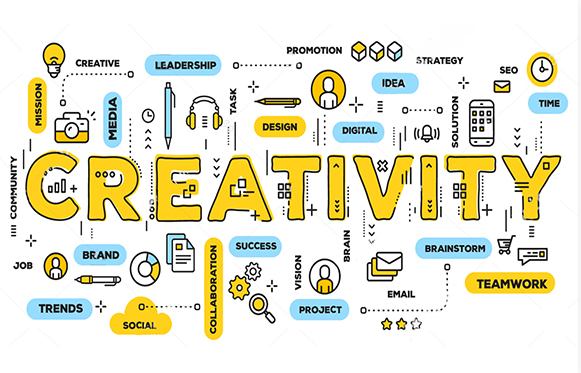 Mission
To be recognized among the best Institutes of Design globally
To be the preferred Institute of Design, providing affordable education
To meet or exceed Design Industry expectations
To invest in the latest technology and the best human resources
To ensure that every student unlocks their hidden value and realizes their competitive advantages
Why Animaster?
Animaster is one of the top Animation Colleges in India which is perfectly aligned to meet and exceed learners' and industry expectations, to ensure a comprehensive animation degree.
Is Animation a good career?
Pitted as one of the most lucrative career choices in the world of Computer Graphics & digital entertainment , sky is the limit in the field of Bsc animation and Vfx.
What does an Animator do?
Lets his/her imagination run wild by creating 2D/3D models, drawings, sketches, designs characters, creates storyboards, CG images etc.
Do you need to be good at drawing skills to be an Animator
Drawing/sketching skills could be a plus, but not a necessity. If creativity, a bit of imagination and common sense are your fortes, then get trained in digital skills to do the rest of your job for you.
Who should join the course?
If you are a dreamer, naturally creative & imaginative with a flair for storytelling, Bsc Animation and Vfx is the most suitable career choice for you.
What are the job opportunities after completion?
Animators have a wide range of opportunities to work in industries such as entertainment(movies and television), education, sales and advertising, digital marketing.
What is the eligibility for joining?
Technically, after completion of 12th or equivalent with a passion for animation, one can join this BVA eq. Bsc animation and vfx degree
Does Animaster assist placement?
End-to-end assistance from imparting, recognizing, honing & shaping your passion and skills to ensuring you have a rock-solid career after your animation degree, Animaster is with you throughout.