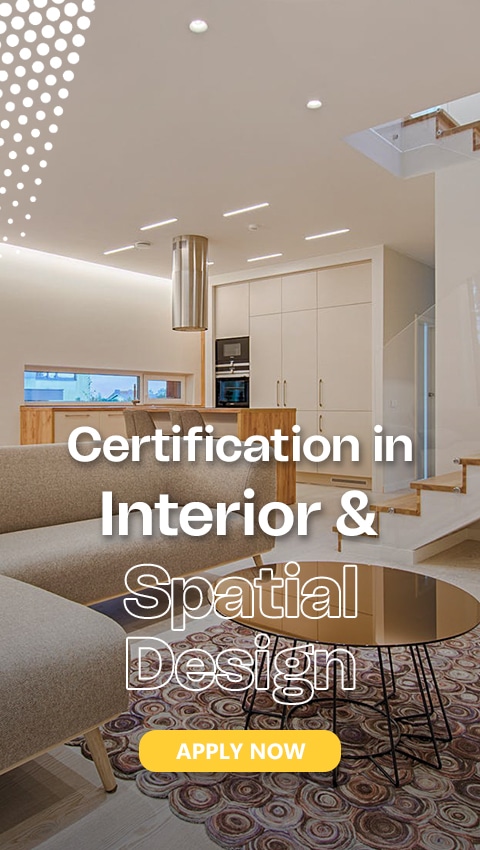 Join The Best College For Interior & Spatial Design
In India
2023 Interior Design Certification Admissions Open !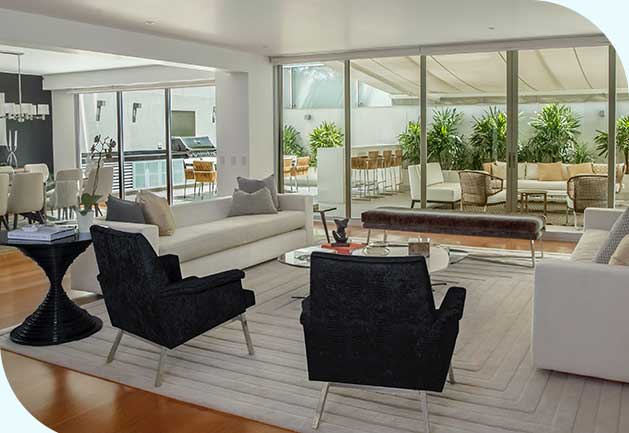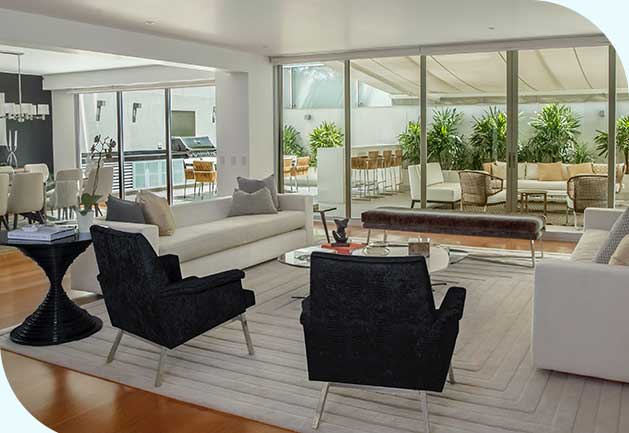 DOWNLOAD FREE PROSPECTUS NOW !
Careers in
Interior And spatial Design
An interior designer has multiple choices to choose from. Today interior design pervades every sector. From residential interiors to exhibition spaces, furniture to light fixtures, Landscape to accessories. Typical starting salaries range from 4 to 8 lakhs, depending on both the industry vertical and the size of the firm.
Present times require designers who are inventors and creators who address the style, elegance and ergonomics of diverse design requirements. Animaster's interior design degree students, are well groomed to take up these challenges, as they develop deep knowledge of design cultures, aesthetics, ergonomics and practical/economic use of materials.
Armed with design skills, software knowledge and a spirit of creativity, they are ready for careers in architecture, furniture design, home interiors office and exhibition design. This best eq. bsc interior design degree course also equips you with the skills required to start your own design firm.
Interior design is the art and science of enhancing the interior of a building or space to achieve a healthier and more aesthetically pleasing environment for the people using the space. It involves the selection and arrangement of furniture, lighting, color schemes, fabrics, and other decorative elements to create a functional and beautiful space that meets the needs and preferences of the occupants.
A lighting designer is a professional who specializes in the design and implementation of lighting systems for various settings, such as buildings, stages, events, and public spaces. They use their knowledge of light sources, color theory, and lighting technology to create lighting schemes that enhance the visual experience and atmosphere of a space.
An architectural designer is a professional who specializes in the design and planning of buildings and other structures. They use their knowledge of engineering, materials, building codes, and aesthetics to create functional, safe, and visually appealing structures that meet the needs of their clients and the occupants.
An exhibition designer is a professional who is responsible for the planning, design, and implementation of exhibitions in various settings, such as museums, galleries, trade shows, and events. Their role involves creating a visual narrative that engages and informs visitors, while also enhancing their overall experience.
A living space designer is a professional who specializes in designing and decorating residential spaces, such as living rooms, bedrooms, and kitchens. They use their knowledge of space planning, color theory, furniture design, and décor to create a functional and aesthetically pleasing living space that meets the needs and preferences of the occupants.
A space planner is a professional who specializes in the design and layout of interior spaces. They use their knowledge of space planning, ergonomics, and building codes to create functional and efficient environments that meet the needs of the occupants.
A furniture designer is a professional who designs and creates furniture pieces that are functional, aesthetically pleasing, and in line with industry trends and consumer needs. They use their knowledge of materials, construction techniques, and ergonomics to design pieces that are not only visually appealing but also comfortable and practical for everyday use.
A set designer is a professional who is responsible for creating the overall look and feel of a theatrical, film, or television production. They work closely with the director and production team to design and construct sets, which can range from realistic to abstract, that will help tell the story and create the desired atmosphere.
A landscape designer is a professional who specializes in the design and planning of outdoor spaces, such as parks, gardens, and other green spaces. They use their knowledge of horticulture, ecology, and design principles to create functional and visually appealing outdoor environments that meet the needs of their clients and the community.
want to know more about the course?

Request info

Apply Online

Call Us

Chat Now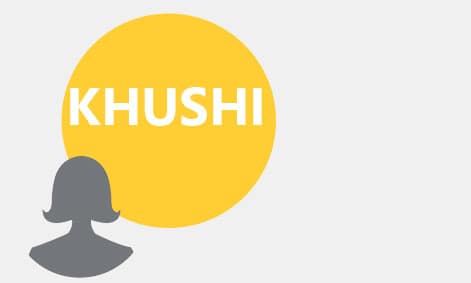 I am doing my bachelor degree in graphic design at Animaster. From knowing nothing about graphic designing to now creating beautiful designs which I had never thought of. The college overall with the fabulous faculty has shaped me as a better person too. There is so much energy at Animaster, learning is just so much fun. This is the very best visual communication degree. I am very thankful and grateful. My portfolio is shaping up just great and I can't wait to start applying for creative jobs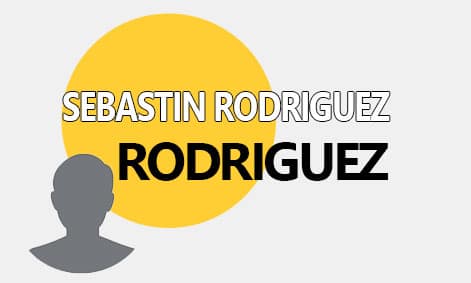 The best thing in life is to turn one's passion into a profession. Animaster graphic design college, launches you into a wonderful career in design communication that anyone would cherish. The training received is the perfect balance between artistic & technical knowledge with well-designed course work. I thank Animaster for nurturing & carving my passion & career in Graphic & web.The staff are very friendly and they have great faculty. Learning is so much fun. Look forward to my internship and job.


Sebastin Rodriguez (B.Des)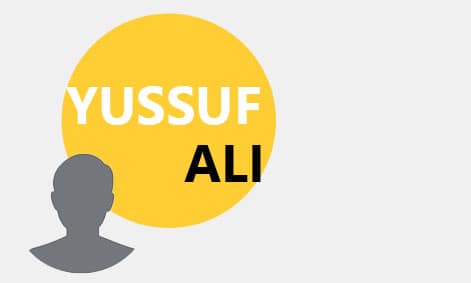 I am now designated as Chief Designer in Corporation of govt Newspapers at Zanzibar. Animaster taught me to critically organize my life & prepared me to pursue the path of my choice. The faculties were extremely helpful, which set my solid technical base. I collected very good memories of my college & hostel days. The college has been a foundation for my career. I now confidently design 2D animation adverts, Websites and motion graphics after my Bsc graphic design course.



PLACEMENT

RECRUITERS
Animasterians are a favorite among recruiters of leading Corporates, Studios & design houses
Why Animaster?
Animaster is one of the top Animation and Vfx Colleges in India which is perfectly aligned to meet and exceed learners' and industry expectations, to ensure a recognized UGC Degree in affiliation with the prestigious BCU University.
What do I need to be a graphic designer?

Pitted as one of the most lucrative career choices in the world of Computer Graphics & digital entertainment , sky is the limit in the field of Bsc animation and Vfx.
Who is best suited for a career in graphic design?

Lets his/her imagination run wild by creating 2D/3D models, drawings, sketches, designs characters, creates storyboards, CG images etc.
Which course is best for graphic design?
Drawing/sketching skills could be a plus, but not a necessity. If creativity, a bit of imagination and common sense are your fortes, then get trained in digital skills to do the rest of your job for you.
 Who should take the Diploma in Graphic Design course?
 If you are someone who loves to play with images, and colors and create 2D and 3D designs that amaze people and tell a short story, this diploma course is just for you.
What are the job opportunities after completion?
Animators have a wide range of opportunities to work in industries such as entertainment(movies and television), education, sales and advertising, digital marketing.
What is the eligibility for joining?
Technically, after completion of 12th or equivalent with a passion for animation, one can join this BVA eq. Bsc animation and vfx degree
Does Animaster assist placement?
End-to-end assistance from imparting, recognizing, honing & shaping your passion and skills to ensuring you have a rock-solid career after your BVA eq. BSc Animation and Vfx degree, Animaster is with you throughout.