Join thousands of juniors in training in one of the best Designing Courses in the world with Animaster!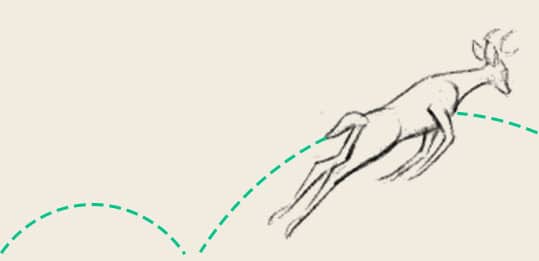 At our Animation and Vfx College in Bangalore, in our relentless quest to be recognized as one of the best colleges of Animation in India, our BVA degree is made equivalent to the BSc in Animation and VFX degree courses in reputed universities worldwide. During the course of your BVA eq. bsc Animation and VFX Degree, there would be challenging internship opportunities that help you interact with experienced professionals in the industry. These experiences equip you to get an insider's perspective and build confidence and even create your own games. If your interest in Animation and VFx is infectious, we are the right people to add fuel to your fire! Join our Animation School today!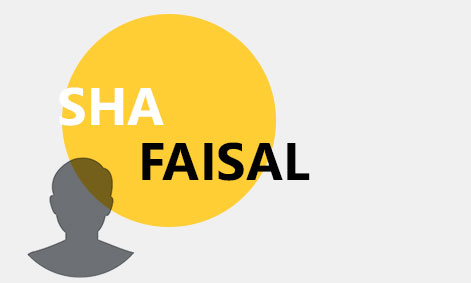 All the faculties are knowledgeable and friendly. They are always ready to help any time resolving our doubts. Extra classes and workshops are conducted for better understanding. The environment here is vibrant. It really is the top design college in India. All the classrooms are well equipped and well ventilated. We also have the best-equipped labs for Animation, Interior, Vfx and Game Design, clean washrooms, canteen, lift, library, and a parking lot. Glad to be a student of the best Bsc animation and vfx degree college , Animaster.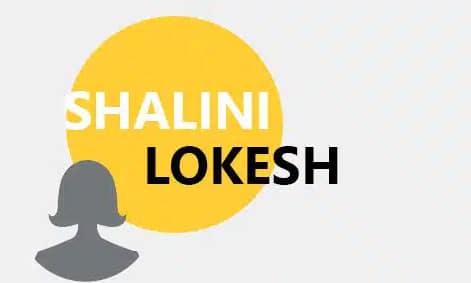 All the teachers are very good and friendly, highly knowlegeable. Teachers are always willing to help even after class hours. Our Bangalore Design School, Animaster also provides many opportunities apart from just academics. I have the freedom to voice my opinions and ideas. Happy to be in this Design College.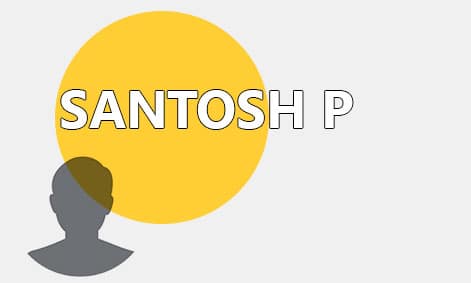 Our design college is crazy in terms of study and fun, awesome with highly knowledgeable and super cool faculties. Best learning atmosphere for talented students and one of the best design college in India. New learning experience each day. Infrastructure is also the best. I would recommend this design school to all those who want to pursue their career in this field of Animation, Interior, Graphic, Vfx and Game Design & development. Do join Animaster School of Design



Certification and Badge
Kids get excited when they earn badges and certificates and build things. We know this and therefore have a reward system that kids love. They earn badges and certificates when they reach certain levels. At any time, they know how far away they are from earning the next level of certification. They also know where they stand on the leader board. Rest assured, kids will always strive for the next badge and certification