BCU Best University in India
About the University
State Public University, Established in 2017
Bengaluru City University inherits the legacy of the 160-year-old central college campus. In 1858, the British began a modest school called the 'Bengaluru High School' with five students after some leading citizens of the city petitioned the British. It formed the nucleus of what would evolve into an essential component of India's top universities before becoming an independent university in post-independent India.

BCU

– Top Design university
University, established in 1964. The University provides a Governance framework to all colleges which provide higher education in its geographical jurisdiction. Any Degree College in Bangalore that has to be recognized by the University has to subscribe to the standards and ensure regulatory compliance on a yearly basis. Some of the best colleges in Bangalore, therefore, have a benchmark to meet and exceed these standards. These standards are aligned to the National Education Policy, which provides guidelines to the Universities in ensuring effective education delivery.
These would be different for engineering colleges, degree colleges in Bangalore imparting education in pure sciences and for those colleges that qualify under the category of Animation College, Interior Design College or Graphic Design College.
Under the 3 categories of Animation College, Interior Design College and graphic design College, the 3 Degree courses that are offered by the Animaster Academy are listed below.

NAAC
Accredited Design University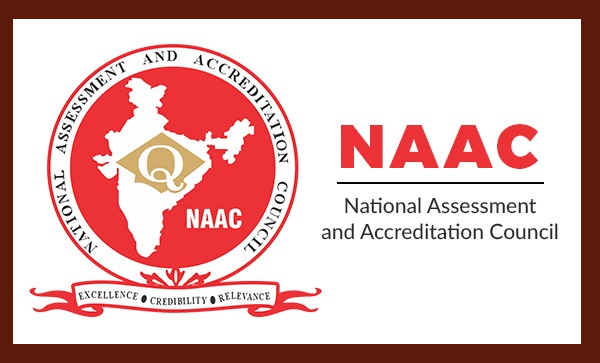 About
Our Vice Chancellor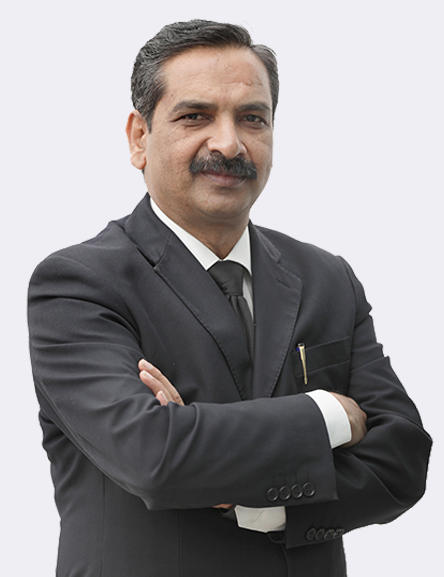 Prof. Lingaraja Gandhi
Hon'ble Vice Chancellor of Bengaluru City University
(Ph.D., MA, BA)
Assumed charge as the 2nd Vice-Chancellor of Bengaluru City University (BCU), Bengaluru on 15th April 2021 in pursuance of the notification of Governor's Secretariat No GS 05 BCU 2020, Raj Bhavan, Bengaluru dated 12-04-2021, is engaged at University level teaching, research and academic administration for the past 38 years.
Born on 14 November 1959 in a hamlet, Hagaranahally Mantikoppal, Hunsur Taluk, Mysore District, Karnataka, completed his school and pre-university education in Govt Schools and in Kannada Medium all through having studied and obtaining, UG, PG and Ph D degrees from University of Mysore.
Department of Studies in English
University of Mysore, Mysore.
Ph.D.
English
1998
Department of Studies in English
University of Mysore, Mysore.
MA
English
1981-83
Maharaja's College,
University of Mysore, Mysore
BA
English, Journalism
& Public
Administration
1978-81
Why Animaster?
Animaster is one of the top Animation Colleges in India which is perfectly aligned to meet and exceed learners' and industry expectations, to ensure a comprehensive animation degree.
Is Animation a good career?
Pitted as one of the most lucrative career choices in the world of Computer Graphics & digital entertainment , sky is the limit in the field of Bsc animation and Vfx.
What does an Animator do?
Lets his/her imagination run wild by creating 2D/3D models, drawings, sketches, designs characters, creates storyboards, CG images etc.
Do you need to be good at drawing skills to be an Animator
Drawing/sketching skills could be a plus, but not a necessity. If creativity, a bit of imagination and common sense are your fortes, then get trained in digital skills to do the rest of your job for you.
Who should join the course?
If you are a dreamer, naturally creative & imaginative with a flair for storytelling, Bsc Animation and Vfx is the most suitable career choice for you.
What are the job opportunities after completion?
Animators have a wide range of opportunities to work in industries such as entertainment(movies and television), education, sales and advertising, digital marketing.
What is the eligibility for joining?
Technically, after completion of 12th or equivalent with a passion for animation, one can join this BVA eq. Bsc animation and vfx degree
Does Animaster assist placement?
End-to-end assistance from imparting, recognizing, honing & shaping your passion and skills to ensuring you have a rock-solid career after your animation degree, Animaster is with you throughout.