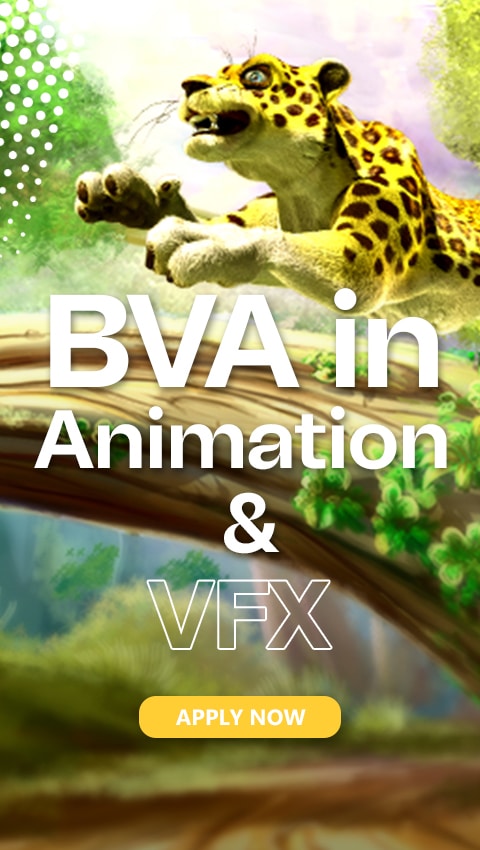 Join the best Animation & Vfx College in India
2023 BVA eq. BSc Animation and VFX Degree College Admissions Open!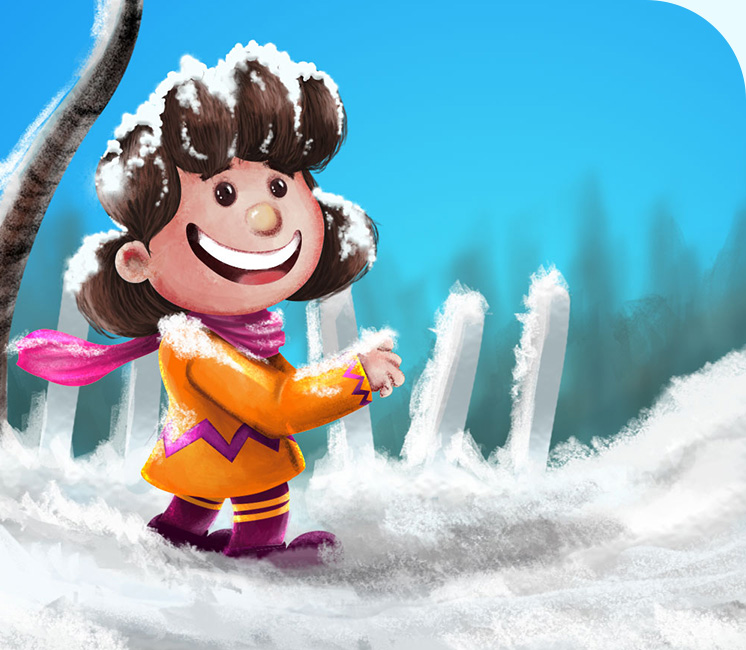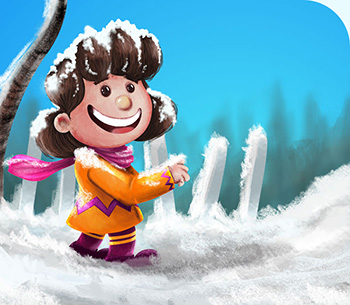 DOWNLOAD FREE PROSPECTUS NOW !
Careers in
Animation, VFX & Game Art
At our Animation and Vfx College in Bangalore, in our relentless quest to be recognized as one of the best colleges of Animation in India, our BVA degree is made equivalent to the BSc in Animation and VFX degree courses in reputed universities worldwide. During the course of your BVA eq. bsc Animation and VFX Degree, there would be challenging internship opportunities that help you interact with experienced professionals in the industry. These experiences equip you to get an insider's perspective and build confidence and even create your own games. If your interest in Animation and VFx is infectious, we are the right people to add fuel to your fire! Join our Animation School today!
Construct physical or digital versions of everything visible on screen in animation. Covert environment and character designs into models to be animated.
Create realistic and fantastical textures and shaders for characters, environments or objects for 3D Modelling throughout the production.
Determine and create rigs for movements in models used for animation by understanding the story and characters. Create prototypes for testing.
Design and create characters using animation software, 3D Modelling, puppetry. Generate storyboards, sketches about character movements.
Create lighting for scenes in CG Films. Work with shadows to create depth and realism. Use light to enhance the atmosphere, tone, depth and mood of a scene.
Copy the art that is visible in front of you by rendering values and shapes of the objects as accurately as possible to make it appear photo realistic.
Design various levels in games, create varied environments for players to explore in video games, help and guide players throughout the gaming experience.
Play through games, detect defects, bugs or anomalies, test specific aspects of a game, report each bug to the development team, retest once defects are fixed.
Develop graphic designs and visual effects for films, TV shows, commercials. Apply latest technology to produce CG creatures, crowds, digital particles like water, fire etc.
want to know more about the course?

Request info

Apply Online

Call Us

Chat Now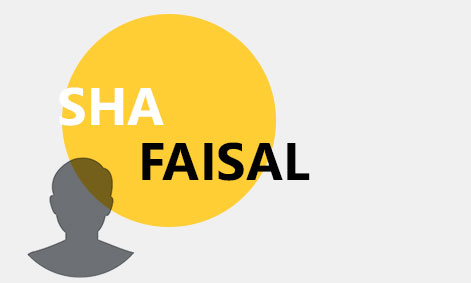 All the faculties are knowledgeable and friendly. They are always ready to help any time resolving our doubts. Extra classes and workshops are conducted for better understanding. The environment here is vibrant. It really is the top design college in India. All the classrooms are well equipped and well ventilated. We also have the best-equipped labs for Animation, Interior, Vfx and Game Design, clean washrooms, canteen, lift, library, and a parking lot. Glad to be a student of the best Bsc animation and vfx degree college , Animaster.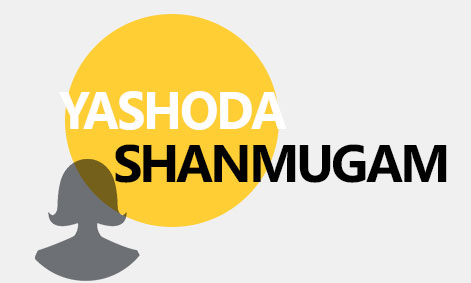 The experience of learning animation in Animaster animation College, Bangalore is fun and exciting where classrooms are very student friendly & the environment is creatively stimulating and modern. Faculty members are of various cultures & ages making learning much easier & enjoyable at the same time professional with their guidance. I am glad to have joined this college as it is the best Bsc animation & vfx college.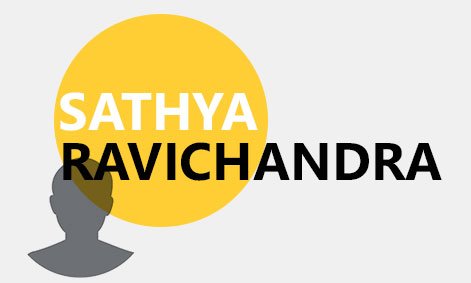 I was looking for the best Animation and VFX colleges in India and found that only Animaster offers the right combination of gaming and animation, as a professional degree from the prestigious Bangalore City university. I am so glad to have found this course. The environment of the college is amazing and learning is so much fun. This is the best BSc animation and vfx degree college in India. Thank you Animaster.



PLACEMENT

RECRUITERS
Animasterians are a favorite among recruiters of leading Corporates, Studios & design houses
Why Animaster?
Animaster is one of the top Animation and Vfx Colleges in India which is perfectly aligned to meet and exceed learners' and industry expectations, to ensure a recognized UGC Degree in affiliation with the prestigious BCU University.
What do I need to be a graphic designer?

Pitted as one of the most lucrative career choices in the world of Computer Graphics & digital entertainment , sky is the limit in the field of Bsc animation and Vfx.
Who is best suited for a career in graphic design?

Lets his/her imagination run wild by creating 2D/3D models, drawings, sketches, designs characters, creates storyboards, CG images etc.
Which course is best for graphic design?
Drawing/sketching skills could be a plus, but not a necessity. If creativity, a bit of imagination and common sense are your fortes, then get trained in digital skills to do the rest of your job for you.
Who should join the course?
If you are a dreamer, naturally creative & imaginative with a flair for storytelling, Bsc Animation and Vfx is the most suitable career choice for you.
What are the job opportunities after completion?
Animators have a wide range of opportunities to work in industries such as entertainment(movies and television), education, sales and advertising, digital marketing.
What is the eligibility for joining?
Technically, after completion of 12th or equivalent with a passion for animation, one can join this BVA eq. Bsc animation and vfx degree
Does Animaster assist placement?
End-to-end assistance from imparting, recognizing, honing & shaping your passion and skills to ensuring you have a rock-solid career after your BVA eq. BSc Animation and Vfx degree, Animaster is with you throughout.