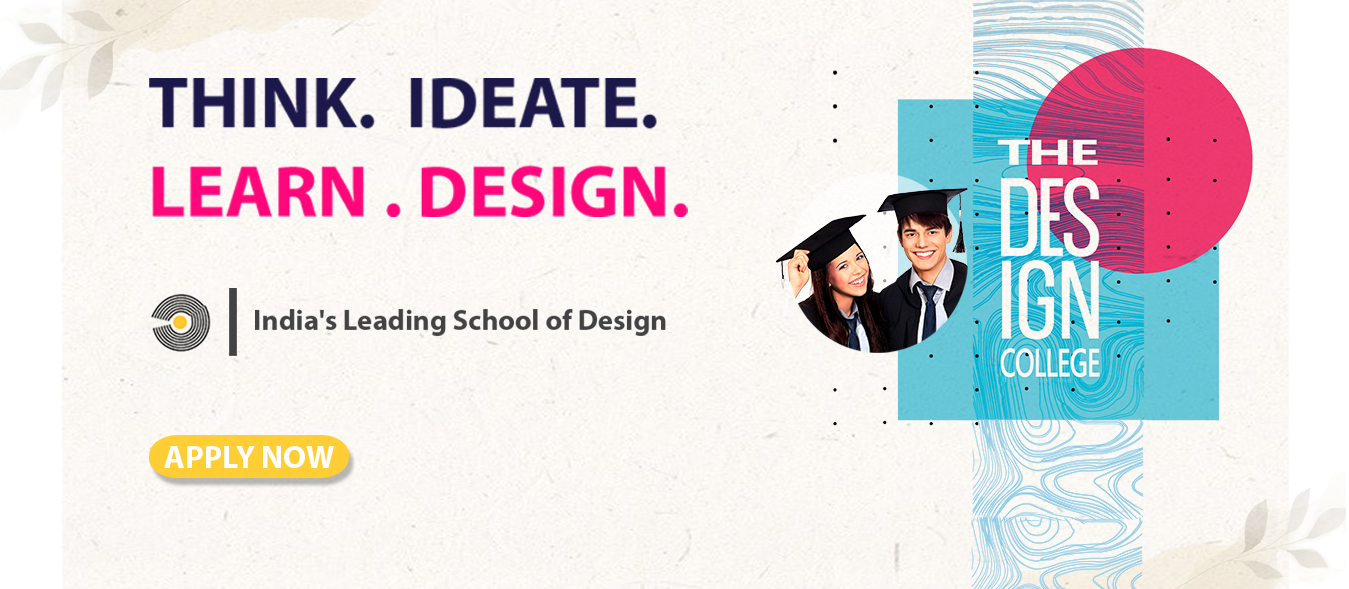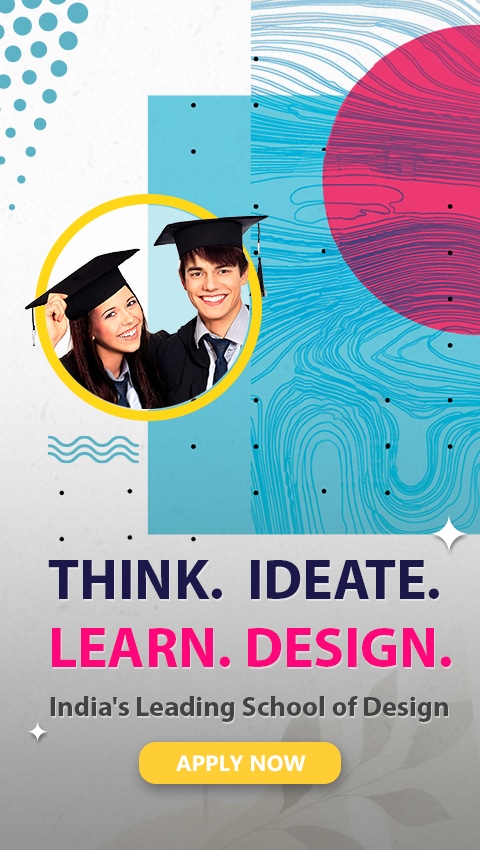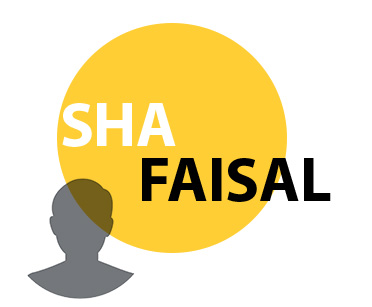 "All the teachers are knowledgeable & friendly. They are always ready to help resolve our doubts. Extra classes & workshops are conducted for better understanding. The environment is vibrant. It really is the top design college in Bangalore. The classrooms are well equipped & well ventilated. We also have the best-equipped labs for Animation, Interior, Graphic, Vfx & Game Design, clean washrooms, canteen, lift, library & a parking lot. Glad to be a student of the best bangalore design school, Animaster "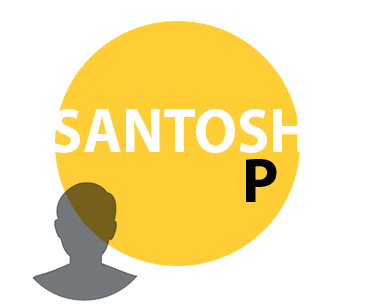 "Our design college is crazy in terms of study and fun, awesome with highly knowledgeable and super cool faculties. Best learning atmosphere for talented students and one of the best design colleges in Bangalore. New learning experience each day. Infrastructure is also the best. I would recommend this design school to all those who want to pursue their career in this field of Animation, Interior, Graphic, Vfx and Game Design & development. Do join Animaster School of Design"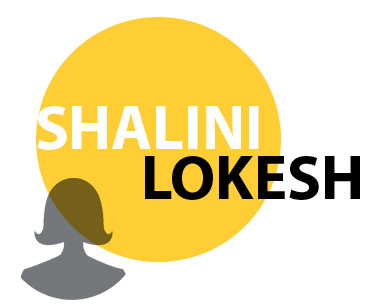 "All the teachers at Animaster are very good, friendly and highly knowledgeable. It is one of the only design colleges that provides top quality at very affordable fees. Our Teachers are always willing to help even after class hours. Our Bangalore Design School, Animaster also provides many opportunities apart from just academics. I have the freedom to voice my opinions and ideas. I am very happy to be in this top Design College and happy to have taken this decision to join Animaster "

Why Animaster?
Animaster is one of the top Animation Colleges in Bangalore, India which is perfectly aligned to meet and exceed learners' and industry expectations, to ensure a comprehensive Animation degree. Our Design Degree courses are cutting edge and all courses are accredited by the prestigious BCU University
Is Animation a good career?
Pitted as one of the most lucrative career choices in the world of Computer Graphics & digital entertainment, sky is the limit in the field of Bsc animation and Vfx.
What does an Animator do?
Lets his/her imagination run wild by creating 2D/3D models, drawings, sketches, designs characters, creates storyboards, CG images etc.
Do you need to be good at drawing skills to be an Animator
Drawing/sketching skills could be a plus, but not a necessity. If creativity, a bit of imagination and common sense are your fortes, then get trained in digital skills to do the rest of your job for you.
Who should join the course?
If you are a dreamer, naturally creative & imaginative with a passion to create stunning visual graphics, Bsc Animation and Vfx or Bsc Graphic Design degree or Bsc Viscom or BSc Interior Design is the most suitable career choice for you.
What are the job opportunities after completion?
Designers and Animators have a wide range of opportunities to work in industries such as entertainment (movies and television), Gaming, AI, Education, Advertising, Media, Architectural, Interiors and Digital Marketing
What is the eligibility for joining?
Technically, after completion of 12th or equivalent with a passion for design and creativity, one can join the BVA eq. Bsc Animation and Vfx degree or Graphic design Degree or Bsc in Viscom or Bsc in Inteiror Design
Does Animaster assist placement?
End-to-end assistance from imparting, recognizing, honing & shaping your passion and skills to ensuring you have a rock-solid career after your Design Degree, Animaster is with you throughout.