The Academic Organization is structured as per the field of academics with specific teams addressing the need of that creative department. The Schools ensure focus, core competence and attention to detail in their core area of specialization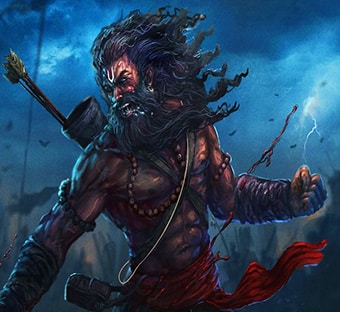 Learn Foundations of Design principles, 2D Modeling, 3D Modeling ,CGI, VFX, Graphic design.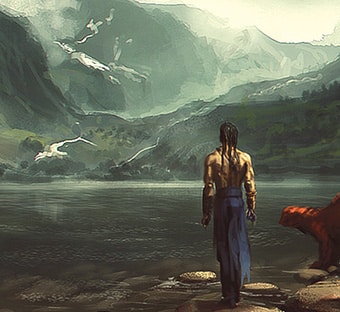 Learn aspects related to Storyboarding, creating and developing characters, VFX and Gaming techniques.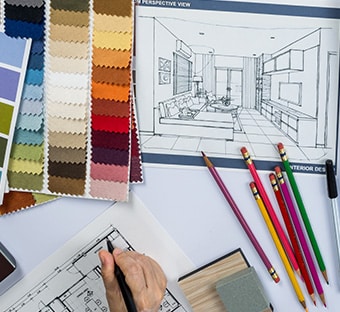 Learn Foundations of Design, Materials used for Interiors, Furniture, Décor, Lighting and Landscapes.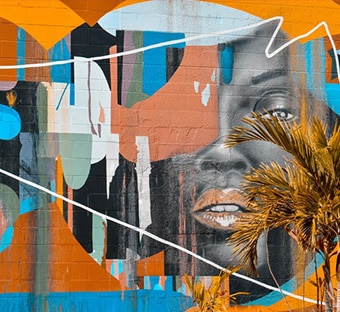 Create powerful presentations, Infographics, Schematic diagrams, representation of historical data, trends and patterns.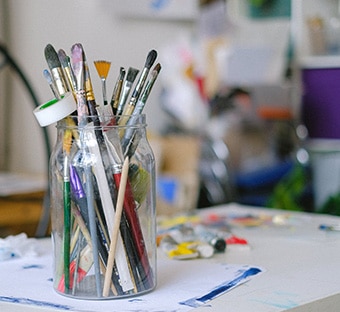 Learn basics of drawing, color combinations, building characters, 2D Modeling and 3D Modeling.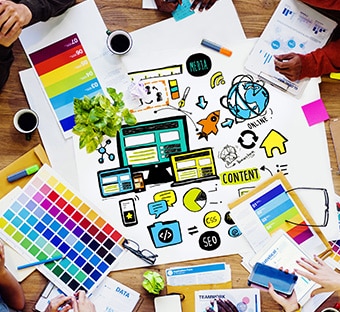 Join our programs that help teach you a new tool, a new video editing software or the latest in technology to upgrade your skills.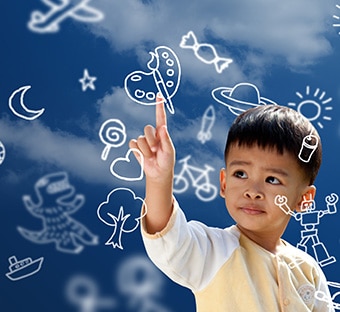 Be a part of our most sought after courses for children in various age groups. Create your own logos, designs and indulge your creative minds.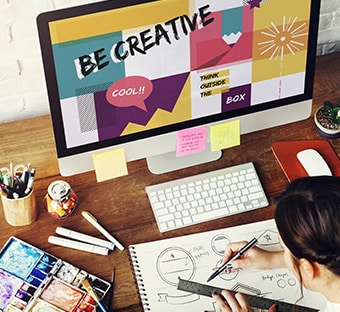 Join Our Online Classes, powered by our state of the art digital infrastructure from any part of the world. Join our global community.
Why Animaster?
Animaster is one of the top Animation Colleges in India which is perfectly aligned to meet and exceed learners' and industry expectations, to ensure a comprehensive animation degree.
Is Animation a good career?
Pitted as one of the most lucrative career choices in the world of Computer Graphics & digital entertainment , sky is the limit in the field of Bsc animation and Vfx.
What does an Animator do?
Lets his/her imagination run wild by creating 2D/3D models, drawings, sketches, designs characters, creates storyboards, CG images etc.
Do you need to be good at drawing skills to be an Animator
Drawing/sketching skills could be a plus, but not a necessity. If creativity, a bit of imagination and common sense are your fortes, then get trained in digital skills to do the rest of your job for you.
Who should join the course?
If you are a dreamer, naturally creative & imaginative with a flair for storytelling, Bsc Animation and Vfx is the most suitable career choice for you.
What are the job opportunities after completion?
Animators have a wide range of opportunities to work in industries such as entertainment(movies and television), education, sales and advertising, digital marketing.
What is the eligibility for joining?
Technically, after completion of 12th or equivalent with a passion for animation, one can join this BVA eq. Bsc animation and vfx degree
Does Animaster assist placement?
End-to-end assistance from imparting, recognizing, honing & shaping your passion and skills to ensuring you have a rock-solid career after your animation degree, Animaster is with you throughout.