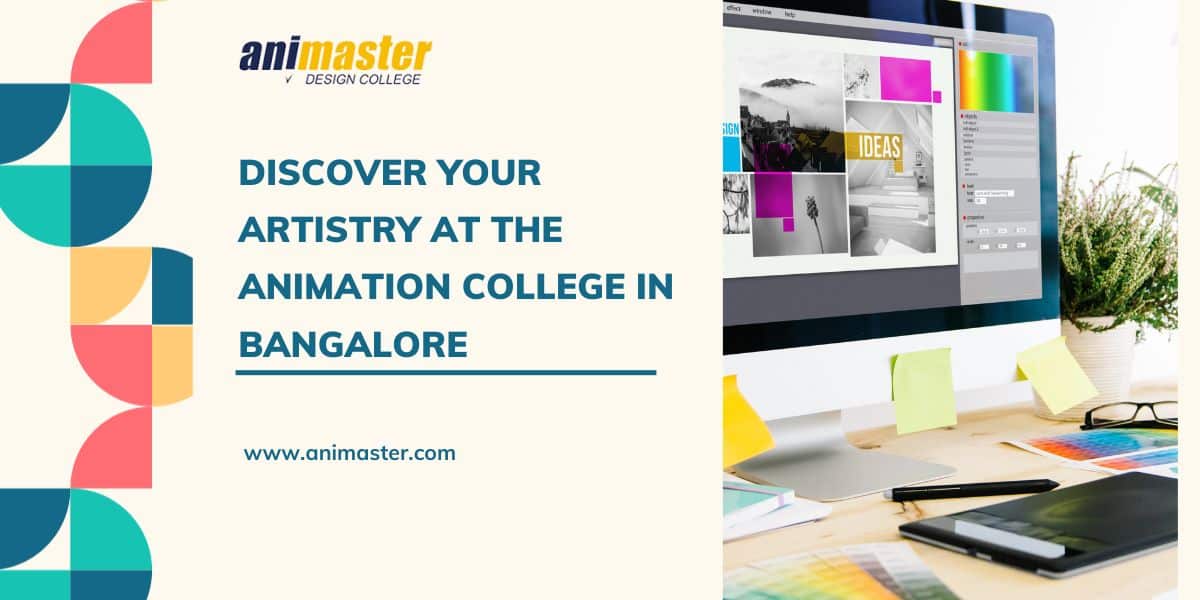 Explore the vibrant field of animation courses in Bangalore with Animaster. This article explains why Animaster is the best option for aspiring animators in the busy metropolis.
Animaster offers a life-changing educational experience with its team of knowledgeable instructors, cutting-edge facilities, industry-relevant curriculum, and profitable track record. Learn how the institute gives students the skills and information they need to succeed in the cutthroat animation profession by fusing creativity and technology.
Animaster is your doorway to a thriving career in animation because of its emphasis on practical skills, placement support, and track record of turning out professionals who are ready for the industry.
Embark on Your Creative Journey at the Premier Animation College in Bangalore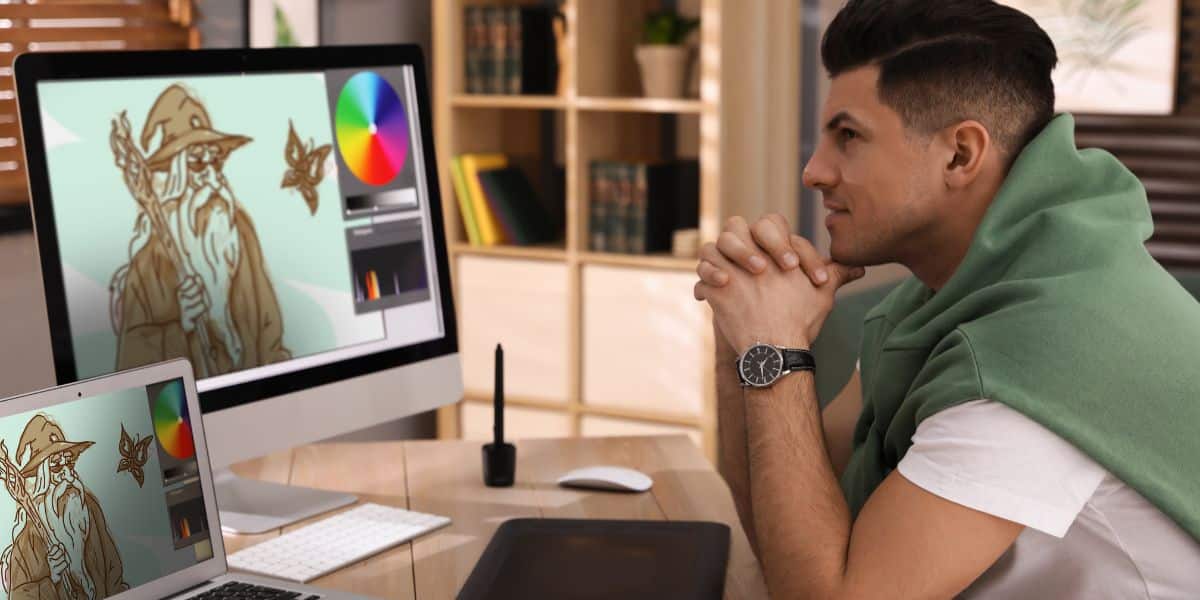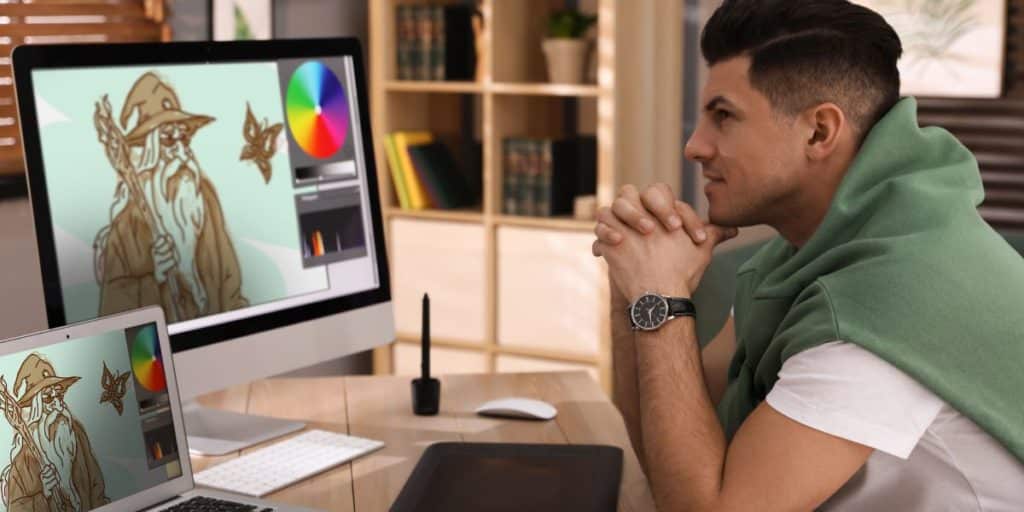 The top animation college in Bangalore is the place to start a life-changing creative adventure where cutting-edge education and artistic dreams collide. For enthusiastic people who want to explore the fascinating field of animation, our institution is a shining light. Driven by an unwavering dedication to quality, our courses combine theory with practical application, creating an engaging learning atmosphere.
Step into a world of limitless creativity at the best animation college in Bangalore, where students are not only educated but also inspired to become leaders in the dynamic area of animation.
We are committed to helping students develop their potential beyond the classroom through an immersive program that gets them ready for the challenges they will face in the real world. Students gain in the following ways:
Expert Advice: Renowned industry experts advise and coach students, providing vital insights and real-world views.
Cutting-Edge Facilities: Gain access to cutting-edge facilities, including industry-standard software and equipment, to ensure hands-on learning and skill development.
Holistic program: Our comprehensive program covers both conventional and digital animation, providing students with a diverse skill set.
Industry Exposure: Collaborate with experts through workshops, internships, and industry partnerships to obtain significant exposure and networking possibilities.
Why Choose Animation Courses in Bangalore to Honing Your Creative Skills?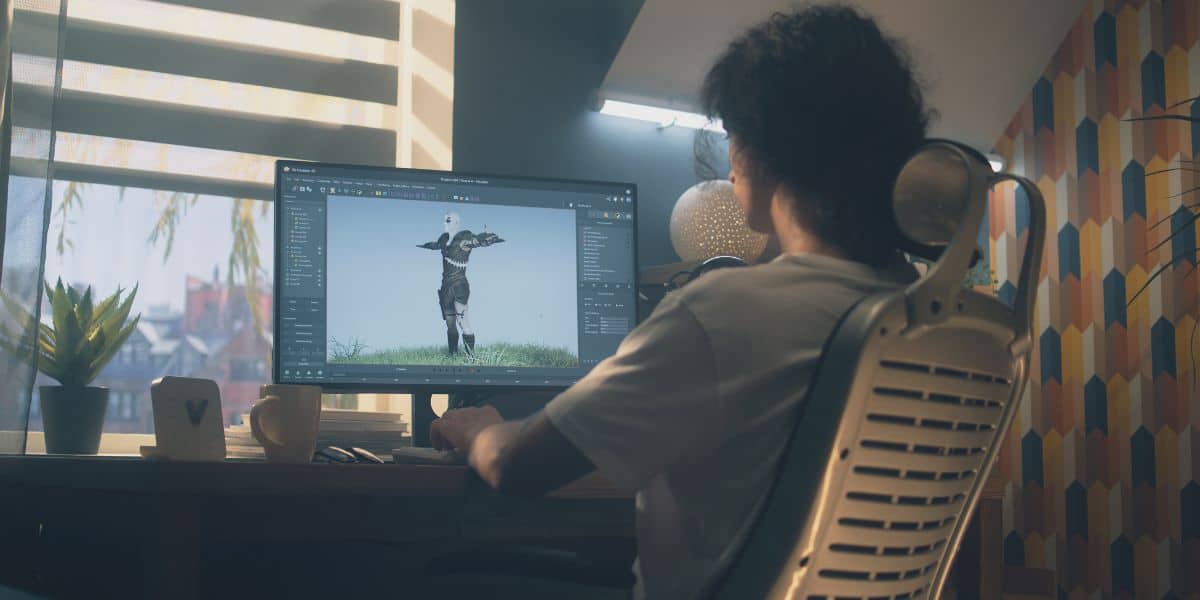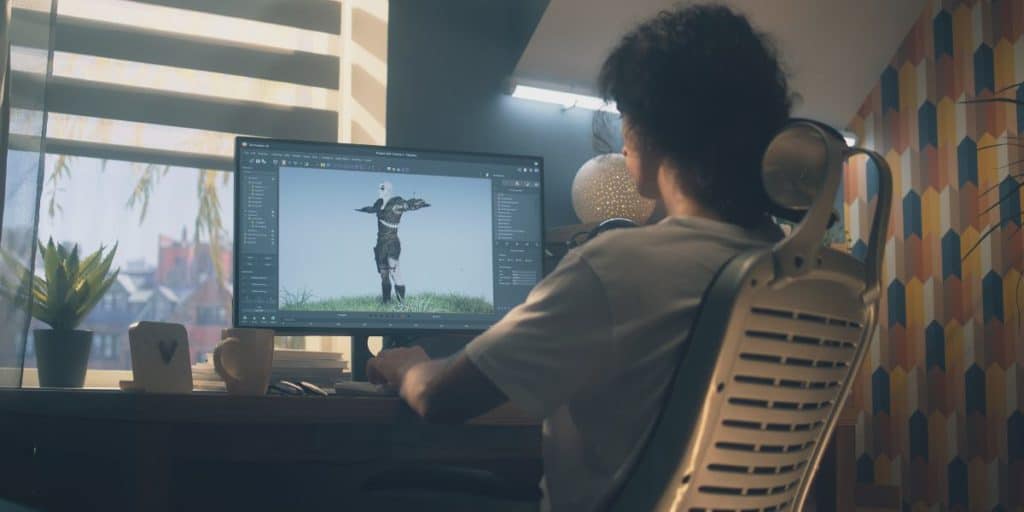 Selecting an animation college in Bangalore to develop your artistic skills offers a unique blend of creativity and proficiency. Bangalore City, a tech-savvy metropolis, promotes artistic expression in animation.
The city's animation institutions combine cutting-edge technology with solid instruction to ensure students receive full training in both traditional and digital approaches.
These universities enable budding animators to remain afloat in a competitive landscape by providing experienced instructors and industry exposure. Choose an animation college in Bangalore to immerse yourself in a lively environment dedicated to nurturing and polishing your creative abilities.
Why Choose Bangalore to Pursue a Career in Animation?
Bangalore is a notable center for animation education, being a thriving hub of creativity. The city, which is well-known for its cutting-edge technology sector, provides a special fusion of technical mastery and artistic vision. Animation courses in Bangalore profit from partnerships with top tech firms, which give students exposure to business and real-world knowledge.
The multicultural vibe of the city creates a dynamic and varied learning environment, which improves the quality of education as a whole.
Bangalore is a good choice for animation careers as it offers a well-rounded education and strong possibilities in the constantly growing field of animation. It also boasts a flourishing job market and a supportive atmosphere for creative activities.
Factors to Consider Before Choosing the Best Animation College in Bangalore
Here are some of the main factors to be considered prior to choosing the animation college in Bangalore.
Curriculum Excellence
Check that the animation institution in Bangalore has a cutting-edge program that includes both traditional and digital animation techniques. A curriculum distinguished by excellence should be comprehensive, keeping up with current developments and providing students with the skills needed to traverse the dynamic and competitive profession of animation.
Faculty Expertise
Consider the animation college's faculty knowledge by looking at their industry experience and qualifications. Outstanding faculty members provide a lot of practical knowledge to the classroom, providing useful insights into current industry practices.
Look for professors who are not only skilled instructors but also have a solid track record in the animation sector, guaranteeing that students benefit from the advice of seasoned professionals throughout their academic path.
Facilities and Resources
At the animation college in Bangalore, look for first-rate facilities and resources. Modern studios, cutting-edge software, and well-equipped rooms are essential for giving students with hands-on learning opportunities.
A modern institution guarantees that prospective animators have access to the skills and technologies required to master both conventional and digital animation, laying the groundwork for a thorough and engaging educational journey.
Industry Connections
Analyze the animation college's connections with the business to ensure that students have practical experience. Internships, workshops, and networking opportunities are made possible by strong linkages to the animation industry, enriching the learning experience.
Colleges with strong industry ties educate students about current trends, industry practices, and potential career routes, equipping them for success in the competitive animation world.
Alumni Success
Research the animation college's alumni success to determine the impact on graduates' careers. A track record of successful alumni demonstrates the institution's capacity to develop and propel talent into the professional realm.
Look for universities whose former students have made substantial contributions to the animation business, demonstrating the program's efficacy and relevancy.
Student Support Services
Think about the comprehensive student support services offered by the animation college in Bangalore. Effective career advice, counseling, and portfolio development support improve a learning environment that is conducive to health.
Colleges with strong support systems put students' well-being first, providing them have the resources and advice they need to handle academic hurdles and prepare for successful careers in the dynamic industry of animation.
Reviews and Reputation
Review evaluations and reputation before enrolling in an animation institution in Bangalore. Current students' and graduates' comments on the college's merits and flaws are invaluable. A good reputation demonstrates a dedication to academic success and student pleasure.
A thorough study into the institution's reputation in the animation community aids in making an informed decision about the educational quality and overall experience provided.
Why Choose Animaster for Animation Courses in Bangalore?
Professional Faculty

:

Animaster Design College

has a group of knowledgeable and talented instructors who offer their industry knowledge and insights into the classroom.
Modern Infrastructure

: The institute offers state-of-the-art spaces that are outfitted with the newest animation tools and technologies, fostering the best possible learning environment.
Industry-Relevant curriculum

: Animaster's curriculum is created in consultation with professionals in the field, guaranteeing that students receive instruction that is in line with the needs of the working world today.
Placement Support: The institute provides strong placement assistance, assisting students in finding possible companies and internships. Its services extend beyond instruction.
Proven Track Record

: Animaster's alumni have made noteworthy contributions to the animation industry, demonstrating the program's efficacy in launching prosperous careers.


Conclusion
The best place to learn animation course in Bangalore is Animaster, which combines technology and creativity in a whole new way. Its curriculum has been created by professionals in the field, and its state-of-the-art facilities and knowledgeable professors attest to its dedication to excellence. Success stories from the institute demonstrate how well it prepares talent for the cutthroat world of animation.
With confidence, aspiring animators can select Animaster for a life-changing experience where academic understanding meets real-world application, opening the door to a prosperous profession. 
Animaster has a history of turning out professionals who are ready for the workforce. This solidifies the company's standing as an industry leader and the impetus behind animated ambitions in Bangalore.