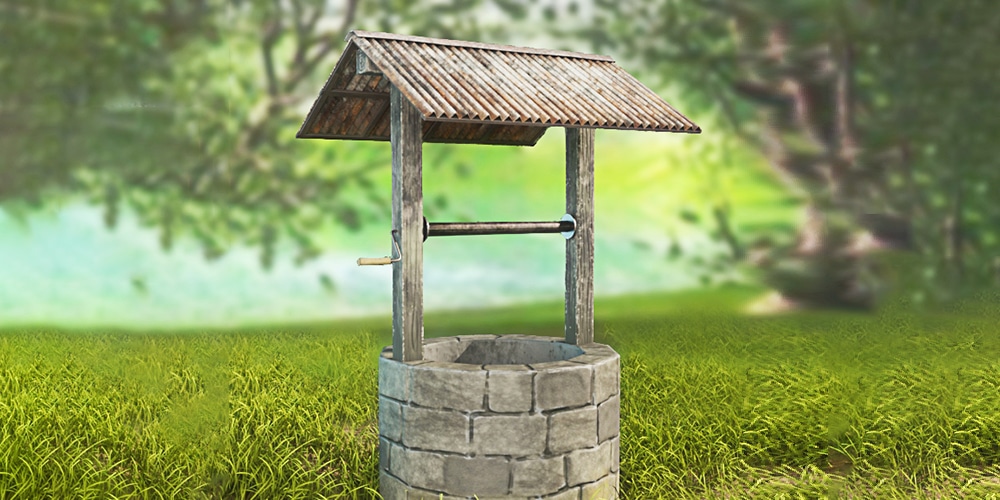 Workshop-on-Substance-Painter
On the 7th of March 2020, Animaster College of Animation and Design organized a workshop on Substance Painter on the college premises. About The Workshop tools: Substance Painter is the reference texturing software tool for 3D professionals and enthusiasts. From AAA Game Developers to Indies, from Feature Animation to Visual Effects studios, the industry uses Substance Painter to bring their creations and it has its unparalleled speed, flexibility, and visual quality output. This software tool is mostly used for hard surface objects Look development. Objective: The main objective of the workshop was to teach the students Preparing the modelImporting resourcesModifying…
On the 7th of March 2020, Animaster College of Animation and Design organized a workshop on Substance Painter on the college premises.
About The Workshop tools:
Substance Painter is the reference texturing software tool for 3D professionals and enthusiasts. From AAA Game Developers to Indies, from Feature Animation to Visual Effects studios, the industry uses Substance Painter to bring their creations and it has its unparalleled speed, flexibility, and visual quality output. This software tool is mostly used for hard surface objects Look development.
Objective:
The main objective of the workshop was to teach the students
Preparing the model
Importing resources
Modifying channels
Using layer blend modes
Using brushes, stencils, and clone tools to paint
Working with layer effects
Rendering with Iray
Exporting textures
Baking maps
Applying materials
Creating new materials
In the first half of the workshop, the students were introduced to the software and also guided the students on how to import the 3D file from Maya or any other 3D platform to other software and how to format the file to export from one platform to another platform. They were also taught how to use the layers, materials & tools to get the look and development to hard surfaces.
In the second half of the workshop, the students learned the importance of unwrapping the model for Substance painter, advantage and disadvantage of unwrapping the model. They have also guided with a similar difference between Photoshop & Substance painter while working with layers and Brushes.
Then the students have also experienced workflow from Maya to the substance with a simple example.
Thus another wonderful workshop came to an end. We thank Mr. Y D Pavan Kumar, Animaster Faculty for conducting such a wonderful learning experience for the BCU SEM 4, BU SEM 6 & PSDIA SEM 6 students.