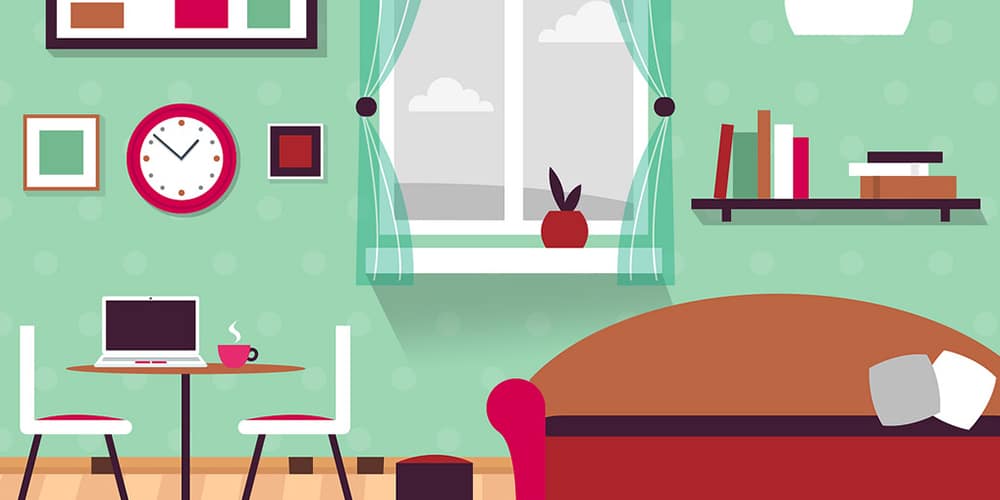 What to expect from a career as an Animator?
Animation is one of the most exciting fields available for those who have a creative eye and a passion for new ideas, innovations and technologies. Whether you imagine yourself creating complex web animation jobs or working on the animation effects for your most current Hollywood blockbuster or television program, all evolve under animation and you as an animator. The learning you get from those cartoon characters always helps you in getting keen about being an animator. In Best Animation Colleges they always start from the basics and often lead you to excellence.
If you would like to be part of the ground-breaking field, here's what you should know.
Animation Courses
Top Animation College and Design programs are often very variant – some may be primarily web programs, others concentrated on 2D or 3D animation, and computer animation, while the rest might highlight traditional expert illustration.
Regardless of the angle you choose, you can safely expect to work with complex computer applications and animation applications that can prepare you for a career as an animator. Many Animation schools and colleges also supply opportunities, so you can complete your education by working hands-on with an animation company or agency.
Prerequisites of a General Animation Program
Cartoon applications companies often require only an Animation course for school students or equal with a compulsory grade 12 English credit. You may also be required to present a portfolio of your work in the visual arts area that helps in strengthening your profile.
Moreover, be mindful that some animation programs are structured as graduate studies for people who have a diploma or degree in the Visual Arts area. Make sure you read each college's course requirements carefully to ensure you qualify.
Animation Jobs and Salaries
There are various avenues available to people who study animation. Among these, television and film animation has had a constant draw, opening up opportunities for CG animators, modelers, and lighters, as well as animation directors. Web cartoon is steadily increasing in popularity, enabling graduates in the field to function as web designers and manufacturers, as well as having a service or as independent consultants.
Salaries in the industry of animation will fluctuate depending upon the career course. The average starting salary for animation program graduates is between 3000000 and 4000000 per annum. Those with expertise who are employed in an agency or business can see upwards of 15,000000 per annum, while independent specialist consultants could earn even more on a pay-per-project basis.
Best Animation College in Bangalore Offering Animation Programs
Utilise the best animation college website to enhance your search for a college, program accessibility, program start date, and much more for starting your career as an animator, or click the link below for a complete list of animation apps in Top animation colleges in Bangalore.
Website: Animaster.com