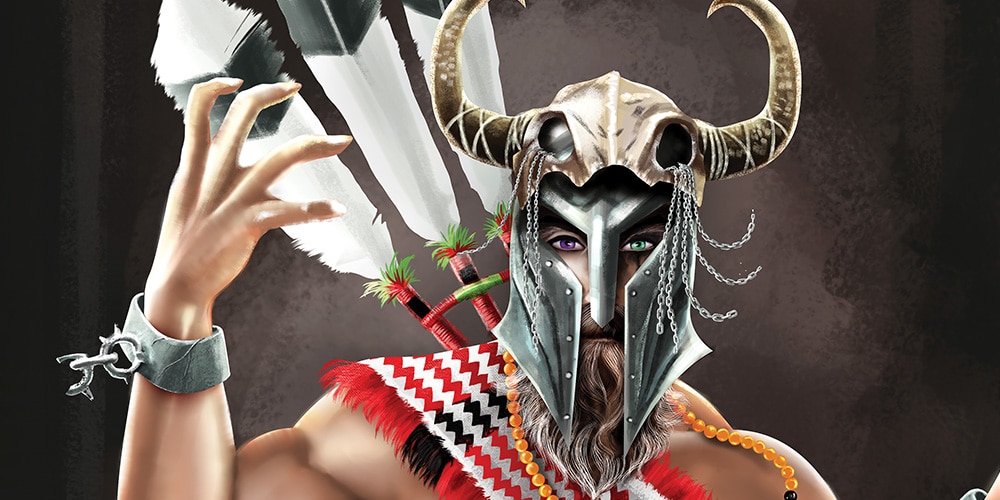 Diploma in Animation (DIA)
The Diploma courses in animation in Bangalore establish the processes of creation, development and construction of the world of cartoons and animation through a professional environment perspective.
The Diploma courses in animation in Bangalore establish the processes of creation, development and construction of the world of cartoons and animation through a professional environment perspective.
Higher Diploma in 2D and 3D Animation
As a student you will immerse yourself in a program that involves diploma in 2D Animation or diploma in 3D Animationso that you develop the necessary skills to enter the industry. You will learn different processes and animation techniques offering you a completely transverse starting point that will allow you to orientate yourself towards different specialties such as video-games, 3D animation, and 2D animation.
You will be involved in an educational environment of the top-level, learning from great professors of the main disciplines of animation. They actively work in the world of animation, involving you in 100% real projects and you can immerse yourself in the tendencies of animation, from Animation training colleges in Bangalore, India.
You will have the opportunity to participate in workshops, master classes and specialized events in the world of animation to raise your creative and technical capacity to its maximum exponent.
Summary
Qualification: Diploma in Animation
Hours: 4 hrs. Intense training and practice sessions, Mon to Fri
Duration: 3 years
Modality: On-site in Bangalore
Admissions: As per batch availability
Observations:
Face-to-face training
Individual attention and development
100% practical guidance
Teaching team formed by active professionals
Practices in production perspective
Small groups in classrooms with graphic tablets
Goals
As a student, you will acquire the skills, technical or otherwise, to be able to carry out professional 2D and 3D animation projects, from the Best College for animation in India. You will work and define your criteria of graphic and conceptual development, building your style and personality. You will work and understand pre-production, production and post-production stages, so that you internalize the work processes employed in professional studies.
Addressed to
The Diploma in 2D and 3D Animation is specially designed for those who, after finishing high school or a medium or higher degree, seek to expand artistic and creative training in a specialized way.
Your search for Animation College near me ends once you select a Diploma that is also designed for students of graphic design, fine arts, and illustration or even for independent professionals who want to guide their career towards the world of animation.
Curriculum
The program is structured in 3 academic years during which you will experience in-depth, the main disciplines within 2D and 3D animation: Production, 2D animation, 3D animation, Character design, Digital modelling, Composition, Rigging, Lighting, Editing, and Sound management. Animation college in Bangalore offer courses tailored as per the industrial needs.
Year 01
History of animation
Development and principles of artistic drawing
Principles of traditional animation
Principles of animation
Art drawing for animation
Development of animation
Analysis of the animation
Anatomical drawing
Digital animation in 2D
Body mechanics
Year 02
Graphic Design
Techniques and Tools in Image editing
Designing Office Stationery
Creating Vector graphics
Designing Magazines
Advertisement design
Processes for animation
Conceptual illustration
Generalist 3D module
3d animation
Style for animation
Character design
Concept Art
Advanced 3D animation
Advanced digital 2D animation
Generalist 3D module
Composition for animation
Year 03
Project design
Production for animation
3d animation
Development of plans
Storyboard
TV Paint
Graphic Bible
Pre-production in animation
Direction in animation
Creation of characters
Layout
Animation design
Final project
Animation of the final project
Sound editing
Composition and edition
Personal brand
So you think you are game for a career in animation? Animaster College of Animation and Design has an outstanding program for Diploma in 2D and 3D animation.
Come join Animaster! Excel in the path of success with us.
Address: #52, Rama Towers, Bellary Rd, next to Baptist Hospital, Hebbal, Bengaluru, Karnataka 560024
Website:https://www.animaster.com/