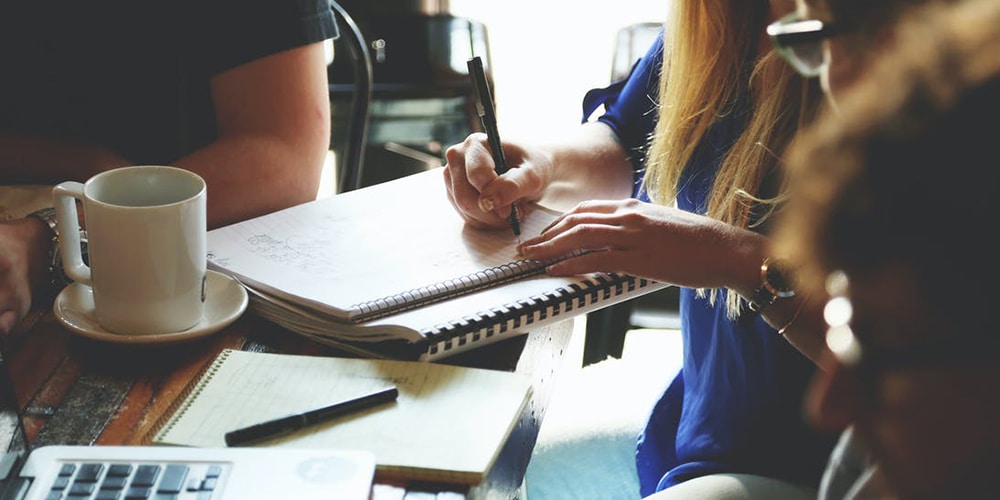 Design Development Program
Objectives:
The main objective of the seminar was to enhance quality education and also encourage the knowledge of creative learning.
The seminar started with group formation. 4 people per group were divided which had lead to a group discussion on the proposed plan to develop an efficient syllabus for the design courses.
There was a group and individual presentation of the different ideas which were composed of the individual members and were noted down on paper for further submission.
The team has also organized a debate session after the presentation to understand every individual's key concern and problem area.
The key points of discussion:
The Challenges of Learning ( The perspective of the Students )
Brief History of Learning
Presentation on Knowledge – Replication, and Concept
Major points of discussion include
What is Learning?
Mental Model – Understanding versus Construction
Feedback is given by Faculty
a) When feedback goes Wrong
b) Judgment
c) Power Play
d) Complication
e) Hidden Feedback
f) Contradictory
Assessment Criteria
Formative Assessment
Summative Assessment
Also a discussion on how to inculcate Knowledge in students –
Hook
How to Create
Material
Recipe/Instruction Iteration