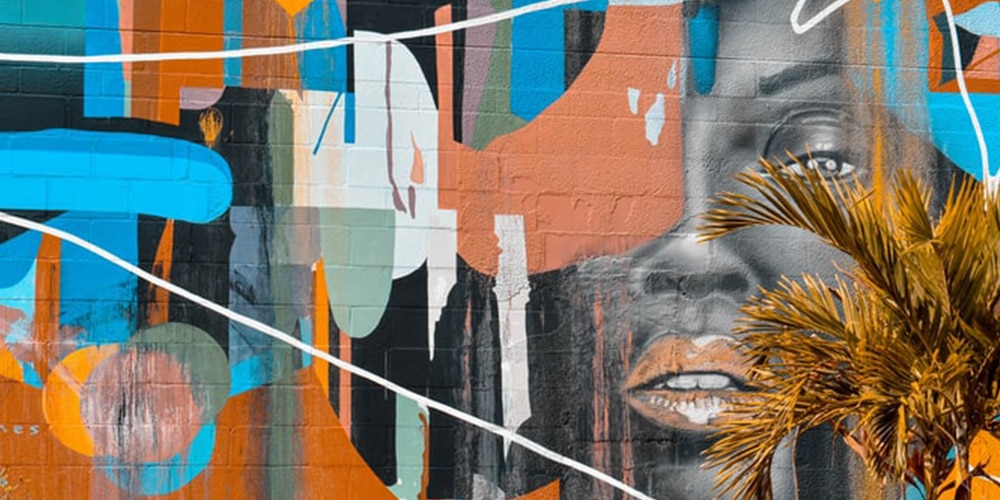 Hongirana – Inter College Annual Fest
February 18, 2020 @ 10:00 am - February 18, 2022 @ 3:30 pm
Hongirana – Inter College Annual Fest
Lal Bahadur Shastri College (PU), Bangalore organized an Inter-College Annual Fest- Hongirana on the 18th of February, 2020. They had major sub-events under the Intercollege Annual Fest like:
Mr. Pratyush, Faculty of Animaster Animation Degree College was invited to be the guest judge for the face painting competition.
He was welcomed by the Principal of the college Prof. Vanita Gad and other Associates.
Mr. Pratyush was told to come up with a topic that the participants will paint on the face.
On further discussion, he came up with the topic "World Peace" which was not limited to politics and was open to interpretation.
When asked upon why he chose this topic for the participants, he says
"Peace is the bold, brave, and final response to the perception that violence provides any viable solution for the conflicts of our world. Where warfare destroys and tears apart, peace builds, strengthens, and restores."
The students were very inquisitive towards participation. There were 8 students from different colleges who took part in the face painting competition. They had come up with different ideas like justice, mutual respect, respect for law and goodwill, no corruption, well-functioning government, and so on.