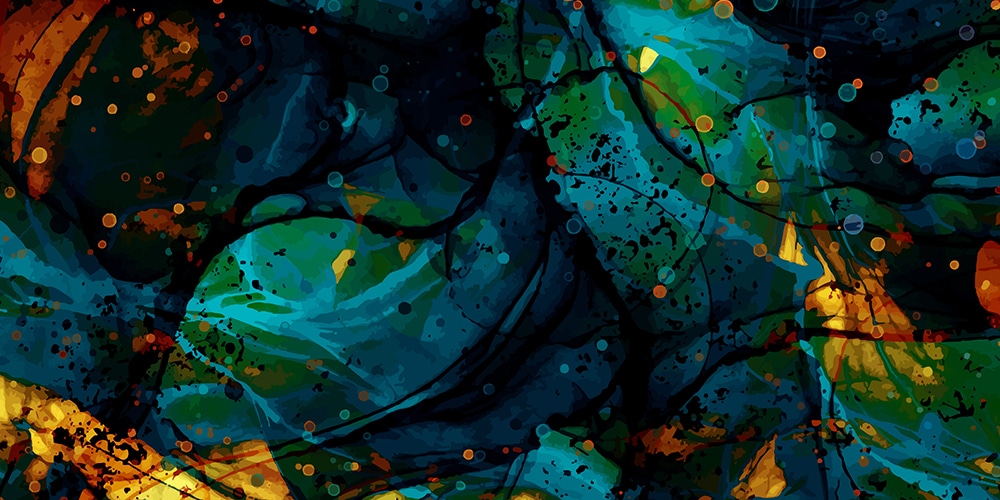 Visit The National Gallery of Modern Art
February 21, 2020 @ 10:00 am - February 21, 2022 @ 3:30 pm
Visit the National Gallery of Modern Art
The students of Animaster Animation degree college in Bangalore visited the National Gallery of Modern Art, Bangalore on the 21st of February 2020. The trip began with a lot of enthusiasm and vigor.
Animation degree college in bangalore
Objective:
The main objective or purpose of the visit was to introduce the students with the contemporary trend of art especially encapsulating the Indian Subcontinent. Since most of the students are registered under graphic and animation their understanding of the portfolio on art is only restricted to that available on the net. They were introduced to abstract paintings for the very first time on the survey and their vocabulary of art may have to a certain extent broadened over the visit.
The National Gallery showcased a large number of paintings, sculptures, graphic prints and examples of early photography in India which showcased the historical development of modern art in India. The display includes Indian miniatures, colonial artists, Bengal School and post-independence artists which led to the birth of modern and postmodern art of today.
The museum is situated in a serene ambiance dotted with magnificent trees, fountains and a mirror pool. A gallery is an inviting place to quietly devour the tranquility of art.
Mr. Pratyush, Faculty of Animaster Animation degree College guided the students through the gallery exhibits. Encouraging and instructing them with the appropriate timeline, medium, and technique of work. He also gave a brief on the cultural description of the artist and introduced the students to the significance of the gallery.
Later half the students were instructed to explain their understanding of the visit and artists' work. They were also asked to take notes during the visit or sketch if any (since no interior photography was allowed), a detailed description of the mood and tone of colors and emotional aura persistent in any 5 of the works available from the gallery that the student can relate to deeply. As the snapshot of the image of the painting was available on the net.
On the whole, it was an enriching learning experience for the students.